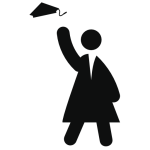 "Live your life in a manner worthy of the Gospel of Christ."
Contact Pastor Grant for more information!
Come join The Platform as we study God's Word, connect with, and invite others to join our network of fellowship. The Young Adult Ministry is for College and Career individuals who desire to grow in the Lord and be a part of something greater than themselves.