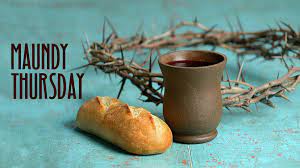 Thursday, April 6th 7:00 p.m.
Marks the observance of the foot washing and institution of the 'Last Supper' the night Jesus was betrayed.
A time to reflect on the work of Christ as He was crucified, suffered, and died in our place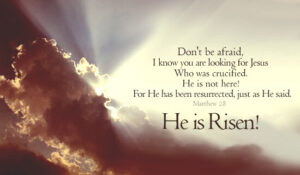 Easter Sunday Services on Sunday, April 9th
6:00 a.m. Sunrise Service at 10th Street and Ocean Blvd. North Beach, Hampton
9:00 a.m. and 10:30 a.m. No Sunday School Classes
Nursery, Children's Church, and Children's Story Time are offered at both 9:00 a.m. and 10:30 a.m. Services
W

omen's Ministry is excited to invite back "Acts of Renewal"
Friday 3/31 and Saturday 4/1
Sanctuary Choir Director/ Assistant to the Music Director
Supporting and encouraging all women in their walk with the Lord through Bible study, fellowship, prayer, service, and outreach.
Check out the Bible Studies
Join us the second Saturday of each month as we explore
The Reason for God: Belief in an Age of Skepticism
by Tim Keller.
April 15 – The Church is Responsible For So Much Injustice; David MacArthur
Visiting?
Have a Question?
Wish to Connect with Us?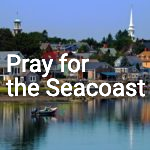 Classes and groups for
children, youth and adults
Click to Register for Adult Sunday School Classes