Women's Bible Study
Women's Bible studies will be resuming on Wednesday, September 14 from 9:30-11:00AM. We will be studying the Gospel of Mark.
Please contact Phyllis Prescott for further information at
phyllisprescott@hotmail.com
New Adult Sunday School Class
Meeting with God
Beginning June 26th
Taught by Don Flahardy
Connect with Us
Have questions, want to learn more about HFFBC or would like a pastoral call.
We are currently seeking to fill two (2)Associate Pastor positions , one (1)Youth Director position and a

Sanctuary Choir Director.
Click here for additional information and job descriptions.
Beginning June 26
Worship Services – 8:00AM and 10:00AM
Adult Sunday School – 9:00 to 9:45AM
Nursery, Children's Story and Children's
Church
during the 10AM service only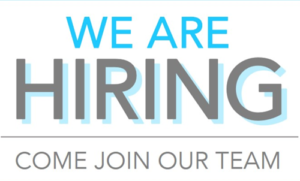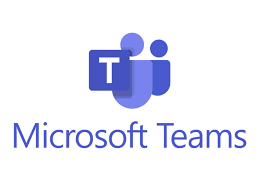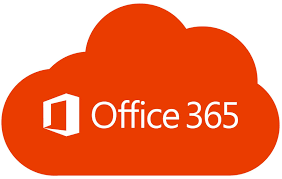 In this part time position you will provide administrative and secretarial support to the pastoral team and staff of the church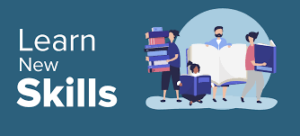 Click here for additional information and job description.
Questions?? Email – dmacarthur@hffbc.org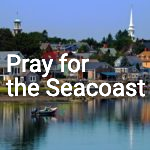 Classes and groups for
children, youth and adults
Click to Register for Adult Sunday School Classes