Vacation Bible School
July 6 – 10, 2020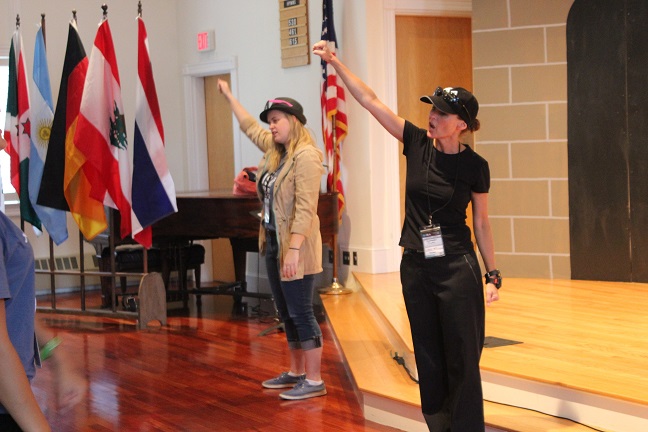 WHAT IS VBS?
Vacation Bible School is our yearly summer program for children entering Kindergarten through the completion of Grade 6. This is a fun filled week of live skits, music, crafts, games, snacks, Bible teaching and mission emphasis. Our goal is to share the love of Jesus Christ to children & families in our community.
PAST THEMES
Each year kids arrive to different theme. Past themes include Secret Agent, Africa, Knights/Castles, Western, Camping, Rainforest, and Egypt to name a few. These themes give us creativity to redecorate our church (and staff) and reinforce the bible content of the week.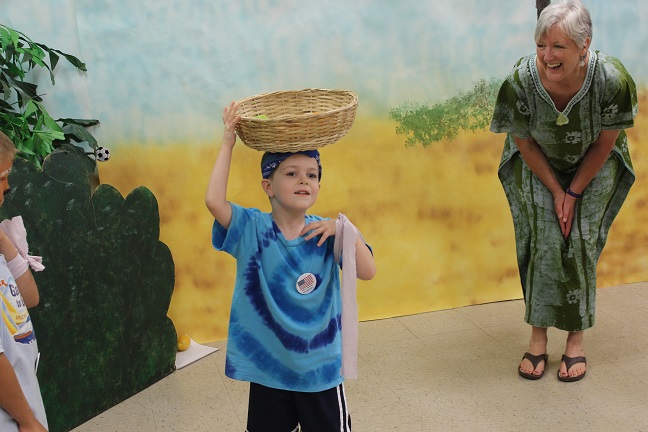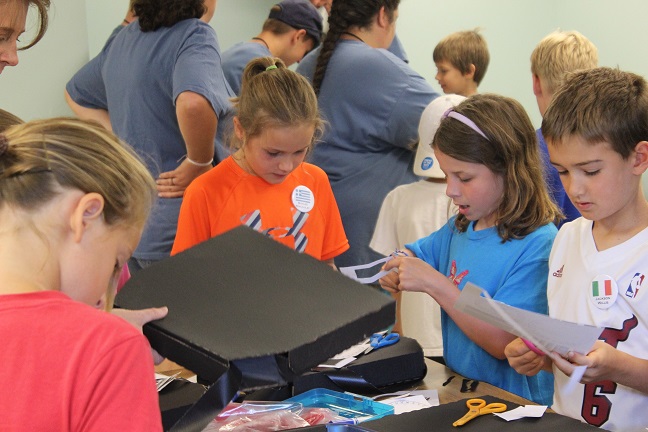 BIBLE EMPHASIS
Biblical emphasis is very important to us. We purposely come together as a staff to pray for your children and dive deeper into the bible lessons for the week. Children not only rotate through a Bible lesson each day but also meet as small groups for times of devotion, sharing, questions, and prayer.
MISSIONS EMPHASIS
Each year our mission area promotes a project that we raise money for as well as share the gospel message of Jesus Christ.
STAFF & VOLUNTEERS
We have around 90 VBS staff at HFFBC who volunteer their time and gifts to this wonderful ministry. It is our privilege and pleasure to be able to share Jesus in such a fun and energetic way. We welcome your children to our VBS program!