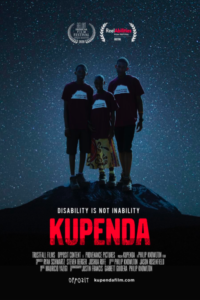 Support Kupenda by registering to watch their new documentary. It is totally free. When you register, you will get a viewing code which gives you access to the film from 2/13 to 2/20. You will also be able to participate in a panel discussion on Saturday the 20th at 10 am. Click HERE to register!
Mystery Island LIVE
Registration is now OPEN! Click HERE to register!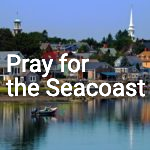 Register for Sunday School Classes here!