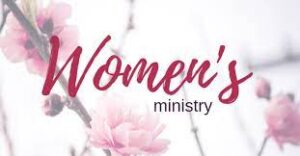 Supporting and encouraging all women in their walk with the Lord through Bible study, fellowship, prayer, service, and outreach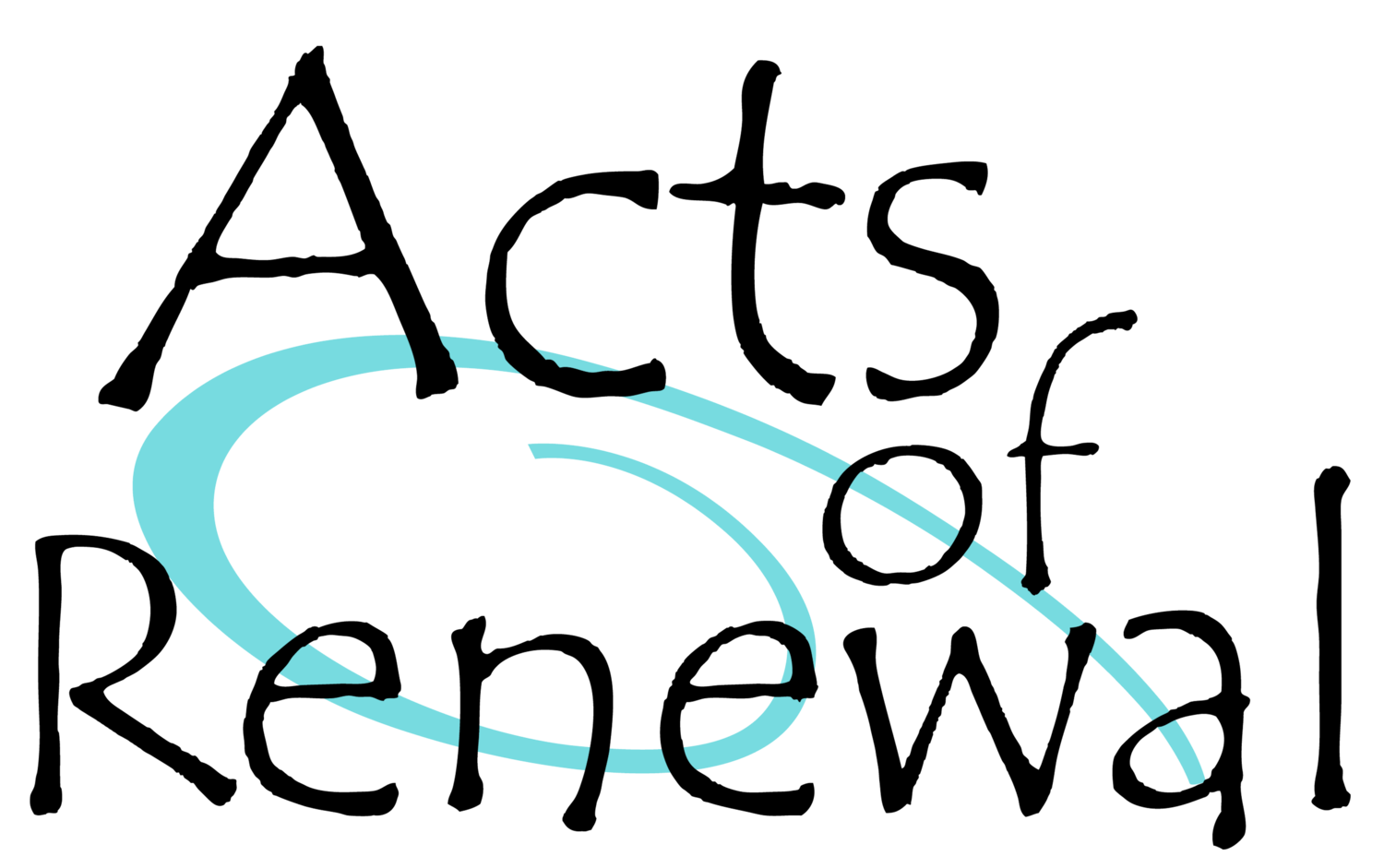 Women's Ministry is excited to invite back "Acts of Renewal". This theatre group creates outstanding theatre that glorifies God, leading audiences toward hope, goodness and a hunger for God in Christ. Jim and Carol Shores are professional actors, speakers, and writers who have started Acts of Renewal and use their gifts to communicate about the transforming power of Jesus Christ. They have spoken and performed funny, moving, and powerful theatre at many events."
Friday night, March 31, 6:30 – 8pm
Saturday morning, April 1, 9 – 12.
THIS EVENT IS OPEN TO OUR ENTIRE CHURCH FAMILY
Upcoming Events and Bible Studies
Wednesday morning Bible studies continue beginning January 11 – February 22 at 9:30 to 11 AM. We are continuing in the study of the Gospel of Mark.
Beginning March 8 we will begin a new study in 1/2 Kings which will run through May 17.
Contact: Phyllis Prescott – phyllisprescott@hotmail.com
Tuesday evening study from 5:30 – 6:30pm begins January 10. It is a basic bible study for ladies unfamiliar with looking up scripture. We help each other and feel we can ask questions for better understanding.
This class will be studying the Gospel of Mark this winter. Contact:
Gayle Moores – gfmoores@comcast.net
Wednesday evening Bible study will continue also beginning January 11 in their study of the Old Testament
as they continue through Jeremiah and Ezekiel.
This class meets at 6:30-8pm.
Contact: Connie Lawrence – clawrence@pcaschool.org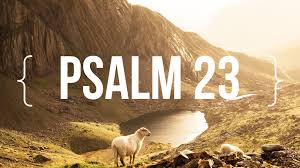 Saturday morning Bible study will begin a new video study in Psalm 23 beginning January 7 and ending before Palm Sunday.
This is alternate Saturdays from 8:30-10am.
Contact: Joyce Clarke – joyceclarke06@hotmail.com