Welcome to the adult Sunday school page!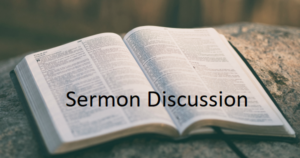 Discussion Facilitator: Perrin Prescott
Room: L6
Start Date: September 12, 2021
Description: If anyone is a hearer of the Word and not a doer, he is like a man who looks intently at his natural face in a mirror. For he looks at himself and goes away and at once forgets what he was like. James 1:23-24. The Sermon Discussion class meets during second service in order to discuss and apply the sermon in order to be doers, and not hearers only of God's Word.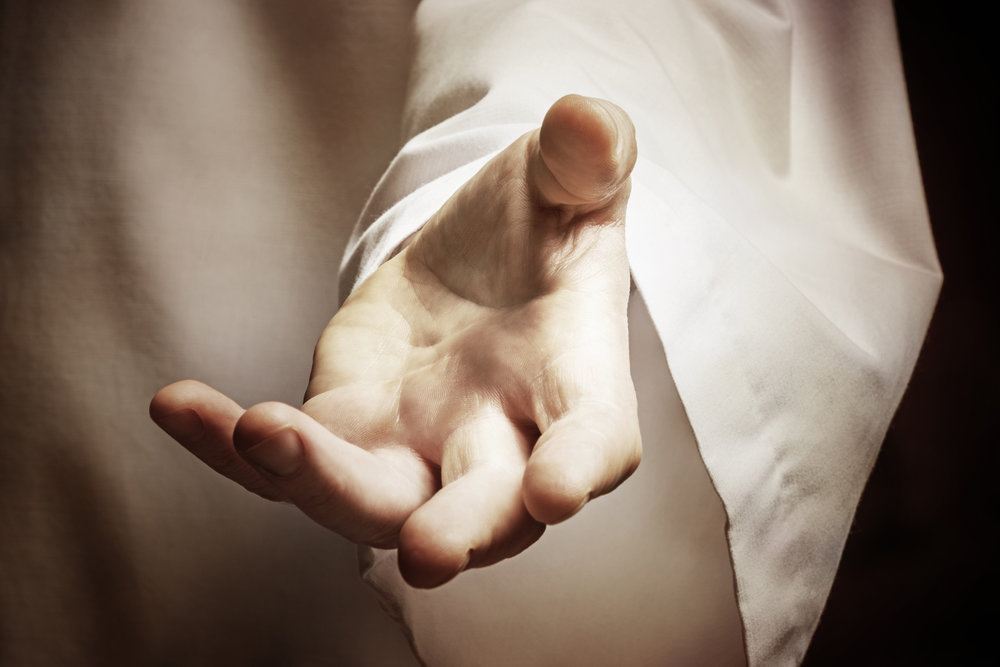 Beginning June 26th
This class is designed to help ground us in the foundational disciplines of the Christian life. It will establish a biblical basis for why it is crucial for Christians to meet with God on a daily basis, and will provide practical tools to help us do it faithfully and effectively.
The class, taught by Don Flahardy, will run for 5-weeks and will meet in the Chapel. NOTE: We will be on the summer schedule, so the meeting time will be between services from 9:00 a.m. – 10:00 a.m. Please plan to join us, and please sign-up on-line at the link provided here: