THE GREAT COMPASSION (Matthew 22:36-40)
"Teacher, which is the great commandment in the Law?" And Jesus said to him, "You shall love the Lord your God with all your heart and with all your soul and with all your mind. This is the great and first commandment. And a second is like it: You shall love your neighbor as yourself. On these two commandments depend all the Law and the Prophets."

Cru
(University of New Hampshire)
Gary and Megan are serving with Cru, doing evangelistic outreach and discipling students at UNH. They are members of our church.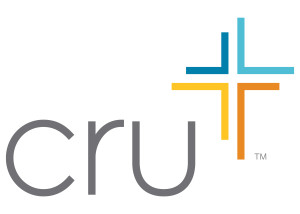 Intervarsity
Christian Fellowship
(Boston)
Tim & Sarah Leary
Tim and Sarah are serving with InterVarsity, ministering to international students attending colleges and universities in the Boston area. Tim grew up on the seacoast of New Hampshire and they now have four young children.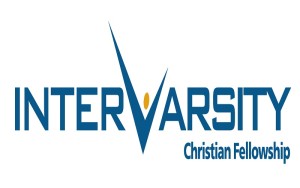 OUR LOCAL PARTNER MISSIONS ORGANIZATIONS
Bethany Christian Services
(New Hampshire)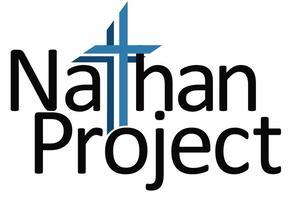 Operation Blessing
Cross Roads House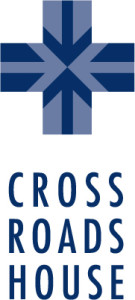 The Boston Project Ministries

Child Evangelism Fellowship
(New Hampshire)