G'day, mate! Are you ready for the trip of a lifetime as we zoom off to the Land Down Under?
From July 11 thru July 15 at Zoomerang, you'll marvel at the unforgettable wildlife, culture, and beauty of Australia while exploring the wonder and value of life.
VBS is for open and FREE for all children who are entering Kindergarten in the fall thru the completion of Grade 6.
VBS starts promptly at 9am so plan to arrive early on Monday so you can get checked in and find your group.
We will be taking a daily offering for our annual mission project if you wish to participate. No need to bring anything else!
Plan on joining us on Friday evening for our Aussie-Celebration as your kids will be sharing their VBS experience!
Meet you in Australia this July! Blessings!
What is VBS at HFFBC?
Learn more here.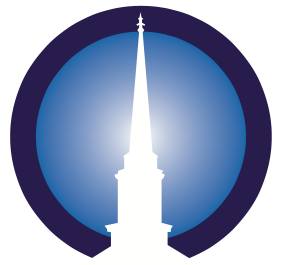 Contact:
VBS Ministry Director
– Laura Conant darrenandlaura@comcast.net
Learn more about the "Zoomerang"
VBS 2022 theme here!