Learn more about faith "MILESTONES" here at HFFBC
Read the Summer 2018 "HFFBC Student Ministry Minute E-Newsletter" here!

CHILDREN (nursery through grade 6)

"Let the little children come to me and do not hinder them,

for to such belongs the kingdom of heaven." (Matthew 19:14)
Contact Pastor Steven for more information!
603.926.3724 x13
swhite@hffbc.org
NOTE FROM THE PASTOR
From birth to high school graduation, it is our great joy at HFFBC to walk alongside parents and families in introducing children to Jesus, teaching them of His great love for them as told in the Bible, guiding them towards a true and personal encounter with Him, and empowering them to live their full lives wholly for Him. In short, we want all young people to

know

Jesus, to

grow

to be more like Jesus, and to

go

to serve and tell the world about Jesus. I look forward to journeying alongside each child as we find our unique and purposeful places together in the grandest Story of all-time – the Gospel Story of Jesus Christ, His victory over sin and death at the Cross and His Spirit's presence in our everyday life in preparation for all eternity!
NURSERY (available during both the 9:15am & 10:45am service – *only 10:00am during Summer)
Nursery (0-2 years)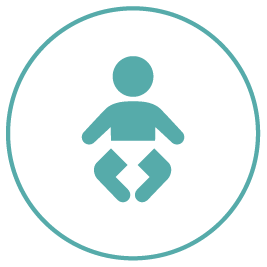 Nursery Director
Nancy Cressy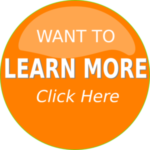 CHILDREN'S SUNDAY SCHOOL @ 9:15-10:15am (September to June)
Preschool (2-5 years)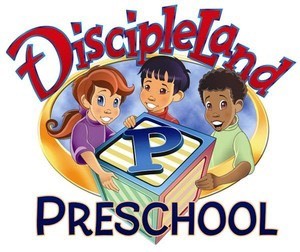 About
"Our Preschool Sunday School program partners with families to teach children that God loves them, and to lay a foundation for them to trust Jesus Christ as their Savior. Our little ones see the love of Christ demonstrated in very tangible ways as they are cared for and loved by our dedicated preschool staff. In Sunday School
,
Old and New Testament Bible stories, activities, Bible memory, music and center play, give children a solid foundation to begin walking with God
."
–
Janice Huss,
Preschool Director
janice.huss@gmail.com
Elementary (Grades 1-6)
About
"Welcome to Elementary SS at HFFBC! Working alongside parents, we are planting the seeds of faith in children Grades 1-6. It's our goal to give your children a firm foundation in the Bible and to know how they can have a personal relationship Jesus. All grades first meet in the music room downstairs for a time of worship, Bible memorization, Bible survey, and prayer. They are then dismissed to their classrooms where our fantastic teachers hold meaningful and interactive group teaching from the Bible and help children apply the truths of it to their everyday lives."
–
Laura Conant,
Elementary Sunday School Director
darrenandlaura@comcast.net
WEDNESDAY NIGHT GROUPS @ 6:30-8:00pm (September to June)
*Please do not drop off your children alone before 6:30pm. Thanks!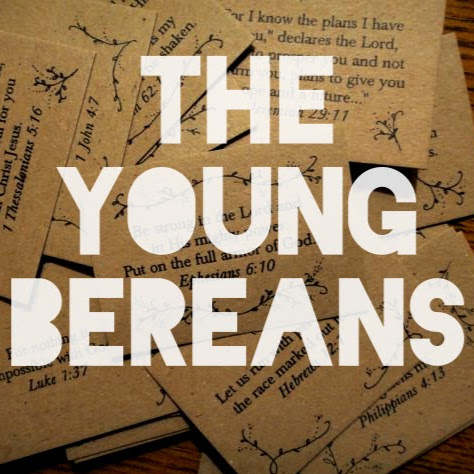 About
"Now the Bereans were of more noble character than those in Thessalonica, for they received the message with great eagerness and examined the Scriptures every day to see if what Paul said was true" (Acts 17:11)
"In our Young Bereans class, our goal is to help children get familiar with the Word of God and His great love for them. This means holding, thinking on, examining and using their Bibles to help answer the tough questions that life brings, even to these young ones. Our belief is that if children start to use their Bibles now, that as they grow they will continue to search for the Truth of who God is from His Word. Our hope is that these little ones will grow to know who Jesus is and how much he loves them as His own; Princes and Princesses, heirs to the throne of God! Our children have an amazing night playing games, singing songs, making friends, learning teamwork, and doing service projects. We would love the privilege of time spent with your child! Please join us!"
–
Michelle Zaino,
Young Bereans Director
mndmjz@gmail.com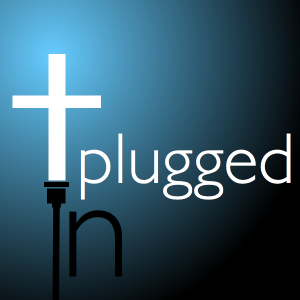 About
"Plugged In, the Wednesday night group for 5th and 6th graders, seeks to do three main things for kids in these transitional years: provide solid Bible teaching that focuses on who God is and growing in relationship with Him especially by developing spiritual disciplines, provide a welcoming environment for kids to have fun with their peers, and provide opportunities for kids to help others through service projects. We'd love to have you join us!"
–
Cathy Lindsay,
Plugged-In Director
cathy.lindsay@gmail.com
HFFBC CHILD PROTECTION POLICY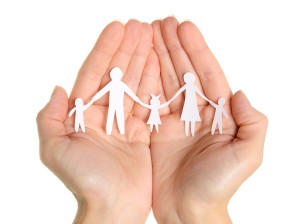 To learn more about how your child is protected while under our care at HFFBC, please click on the link below to read our "Child Protection Policy."