"We have a blended worship and music style at FBC. We select and incorporate traditional hymns, psalms, contemporary songs and readings to bring about thematic and theological cohesiveness within the context of each worship service. Our primary purpose is to give honor, glory and praise to the Lord through our music-making. The Lord has blessed us with musicians that sing and play a variety of instruments in many different capacities."
Ellen Pond,
Director of Music
If you have questions regarding the FBC Music Ministry, please contact:
Ellen Pond at epond@hffbc.org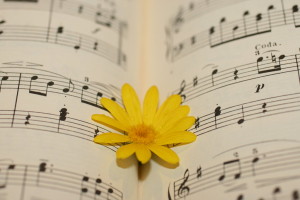 Click here to learn more about our philosophy of music & worship!