Read the Summer Edition "HFFBC Student Ministry Minute E-Newsletter" here!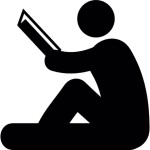 Partnering with students & families to know Jesus, grow to be more like Jesus, and go to serve & tell the world about Jesus.

Contact Pastor Steven for more information!
NOTE FROM THE PASTOR
The teenage years are some of the most challenging and exciting times in life, and it is our mission at HFFBC to simply be a people and place where all students are invited to come and explore the deep questions of life and faith, be loved unconditionally, instilled with the truth of Jesus Christ, and compelled to live full lives for Him in word and deed. Quite simply, it is our desire and goal that all students encounter Jesus and become whole-life disciples of Him – fully engaging their head, heart, and hands, not for themselves, but for His glory. It is our commitment to partner with students and their families, building critical and firm foundations for life and faith, and pointing to the hope that is built ultimately "on nothing less than Jesus' blood and righteousness."

– Pastor Steven White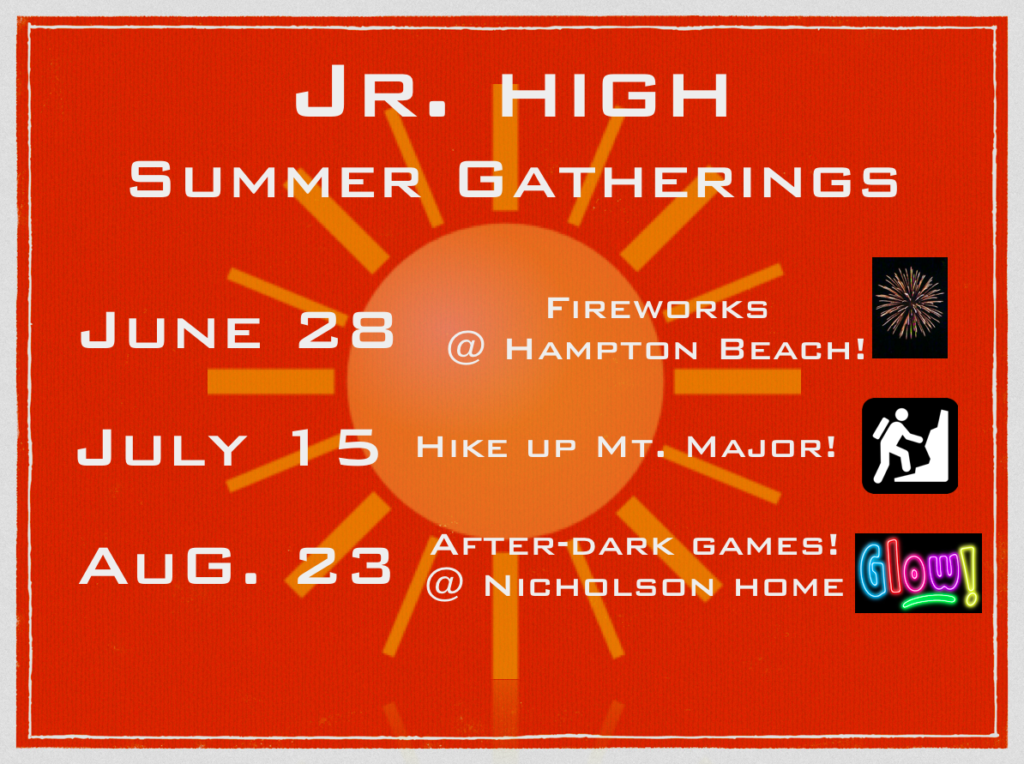 Open to all 7-8 graders from last year and upcoming year!
Contact Tom Nicholson or Pastor Steven for more information.
Open to all 9-12 graders from last year and upcoming year!
Contact Pastor Steven for more information (swhite@hffbc.org)
WEDNESDAY NIGHT YOUTH GROUPS @ 6:30-8:00pm (resuming Sept. 6)
603@630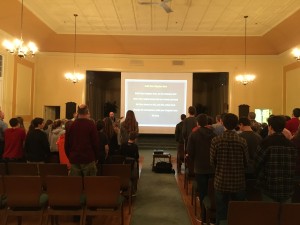 At 6:30pm the "603" gathers together! This is a time that students from across the Seacoast of NH (area code 603) can gather here at one place together in the name of Jesus to worship, pray, and place themselves under the Gospel of Jesus Christ. At this time each week, students gather together in our old chapel upstairs to spend time together in preparation for our teaching times. The purpose of this time is to be reaffirmed and reintroduced each week to the glorious Gospel of Jesus Christ in a relevant and meaningful way, and to then worship Christ through singing. There may be a silly skit or interesting "Happy Birthday!" rendition included somewhere in there along the way as well!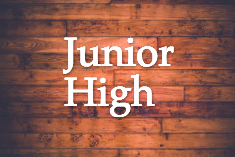 "The Jr. High Youth Group seeks to provide a fun environment for students to grow in their knowledge (both with their minds and their hearts) of God, his Word and his glorious call on our lives. We strive to provide a place where Christ is exalted in the hope that students will trust him, join with him both in his death and his true and everlasting life. We pray that, by the Spirit of God, the young people we interact with will be shaped more and more into the image of Christ daily and that they will bring God's love in Christ to a world in need. After the 603@630 time, we have a time of teaching of God's Word and break down into small groups to discuss and apply the Word of God to life. Our night usually wraps up with a time of fellowship in a game or two."
– Tom Nicholson,
Junior High Ministry Director
Contact: thomas.nicholson@perkinelmer.com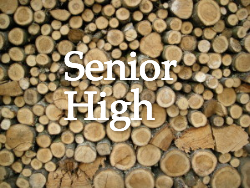 "The Sr. High Youth Group is a place for seekers, skeptics & believers alike to come to investigate the truth claims of Jesus Christ found in the Bible. We use a mixture of teaching styles including video presentations, small group breakout discussions, large group discussions, and monthly open Q&A times. Our night is intentionally non-threatening, comfortable, and meant to simply be a place where students can gather together in a safe environment where no question is dismissed and or deemed too large. This year we'll be focusing on three questions – Who Am I? Who is He? Who are We? We'll look at the grand topic of "Identity" through reading through 1-2 Peter and Jude in large & small groups. And we always end with a good game of foosball or pingpong!"
Contact: swhite@hffbc.org
SMALL GROUP BIBLE STUDIES
SR. HIGH GIRLS
Resuming in the Fall!
SR. HIGH GUYS
Study topic: "Discovering Our Spiritual Identity" and other things!
Contact: Derek Lawrence (drkdlawrence@gmail.com)
When:
Every Saturday morning @ 7:30am
SUNDAY SCHOOL @ 9:15-10:15am (resuming Sept. 10)
Youth Sunday School Class for Grades 7-9 (Sept. to June)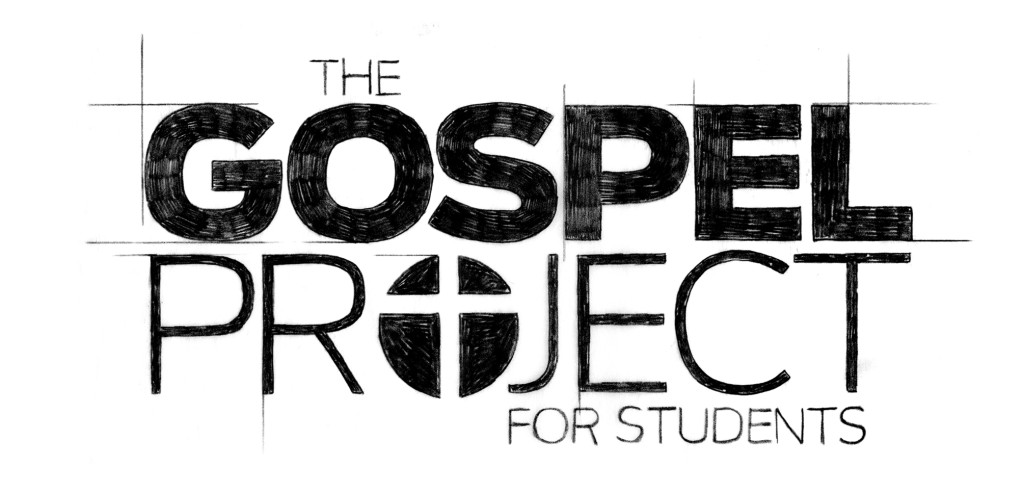 This ongoing class takes a chronological walk through the entire Bible in a comfortable setting. From Genesis to Revelation, this class examines how all Scripture gives testimony to Jesus Christ. Through teacher-led discussion and group study, students will see how God's plan of redemption unfolds throughout Scripture. In addition, participants will identify and understand the essential beliefs of the Christian faith. Conversation is encouraged through warm-up activities, white board brainstorming and multimedia. We also leave time for personal reflection and prayer. And of course there is always room for fellowship and friendship building by sharing our life stories and a good laugh!
FIND OUR STUDENT MINISTRY ON SOCIAL MEDIA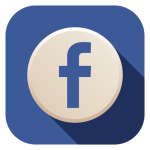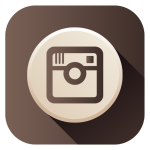 Below are links to the important forms that need to be filled out in order to fully participate in all aspects of our student ministries at HFFBC.
MEDICAL CARE &
LIABILITY RELEASE