Adult Sunday School Class Begins May 1
New Adult Sunday School Class
Beginning March 13th
Taught by Don Flahardy
Connect with Us
Have questions, want to learn more about HFFBC or would like a pastoral call.
G'day, mate! Are you ready for the trip of a lifetime as we zoom off to the Land Down Under?
Monday July 11 thru Friday July 15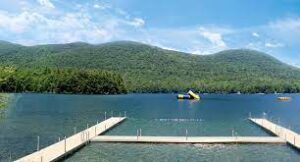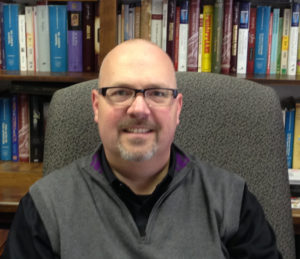 Family Camp 2022 is Just Around the Corner.
When: August 12-14
Special Speaker:
Dan Odom
Weekend Theme: "The Family: Snapshots of Forgiveness"
Food Menu: Upgraded food menu
Music: Jesse McLaughlin
Custom Camp T-Shirts: Stickman Sports
Don't wait. Register Today!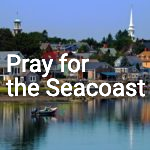 Classes and groups for
children, youth and adults
Click to Register for Adult Sunday School Classes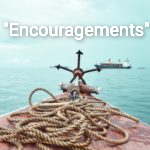 OUR MISSION
Inviting all people to be disciples of Jesus Christ, by His Spirit, for His glory.
OUR CORE MINISTRY PILLARS

WORSHIP

INSTRUCTION

FELLOWSHIP
EVANGELISM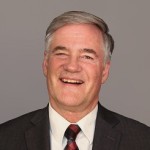 Rev. Ken Lawrence
Lead Pastor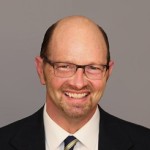 Mark Stubbs
Business Manager
Pat Polzella
Administrative Assistant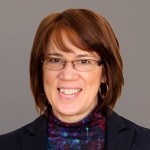 Ellen Pond
Music Director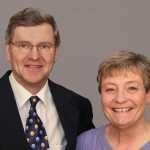 Ron and Denise Clay
Custodians
Alex Favazza
Children

Youth
Women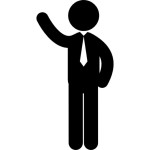 College & Young Professionals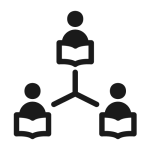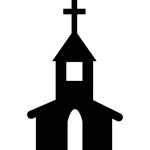 Sunday School
Global Missions

Local Missions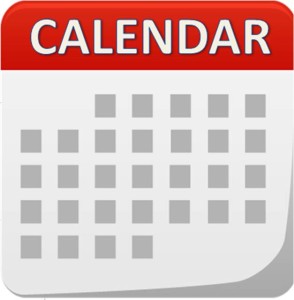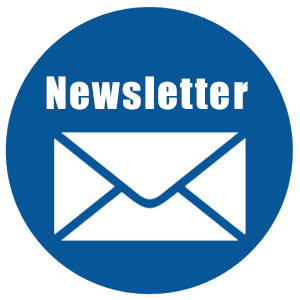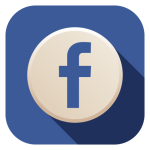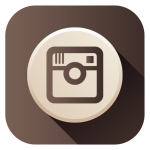 To give online, please click HERE.
(*you may also mail a check to the church at the address below, "ATTN: Treasurer")
Welcome to HFFBC! Whether you're new to the area or just visiting for a week, this page will tell you everything you need to know about when and where we meet as a congregation. For further questions, you can visit the FAQ page or get in touch directly using the contact link
.

We would love to meet you and hope to see you soon!
Our main, larger worship gatherings take place each Sunday morning in our sanctuary, the farthest building away from the road as you drive up (enter through the door under the large cross). You can park in either of the two main lots next to and behind the church building, or along the green common next to the road in front of the church. Parking attendants will be there to greet you and help you find a spot to park. Services last about 1 hour and consist of times of singing, prayers, Bible readings, and a 25-30 minute sermon. These services are a great way to experience the larger community coming together to worship Christ as the true and living God and to meet people of all generations in our church. Feel free to check out some of the recent sermons on our
Sermons
page.
In addition to our two worship services, we also have age-specific ways for you to be part of a smaller gathering in order to meet new people and learn about our beliefs as a church and as Christians. From September to June, we offer Sunday school classes for
children
,
youth
, and
adults
. Learn about each of the offerings at their pages listed.
Take a 3 minute video tour.