Summer hours begin June 25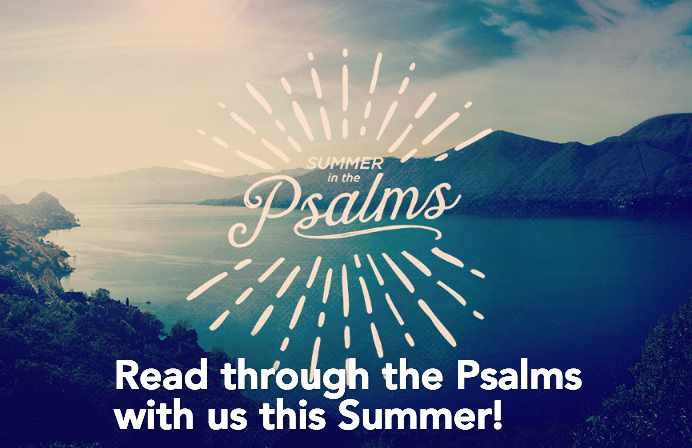 Meet at Stratham Hill Park following the second service. Bring your own food and table settings. See you there!
September 29-30, 2017
"Proclaiming the Narratives of Scripture: A Two-Day Biblical Preaching Seminar"
For Seacoast area Pastors and Lay Leaders who are called on to teach and preach in their local church & beyond.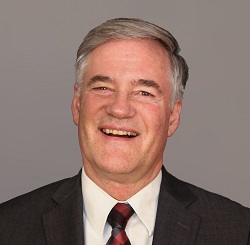 Ken Lawrence
Grant Winnes
Pastor of Adult Ministries
Steven White
Pastor of Student Ministries
Pat Polzella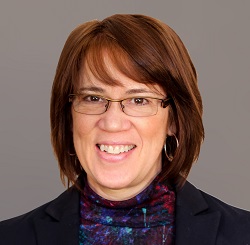 Ellen Pond
Derek Lawrence
Mark Stubbs
Business Manager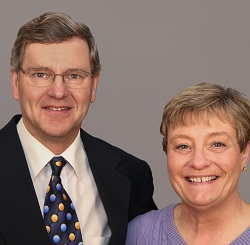 Ron and Denise Clay
Custodians
OUR MISSION
Inviting all people to understand the Lordship of Jesus Christ, discipling them to follow Him faithfully, by the power of His Spirit, for the sake of His glory.
OUR CORE MINISTRY PILLARS

WORSHIP
INSTRUCTION

FELLOWSHIP

EVANGELISM

Children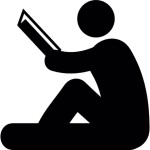 Youth

Women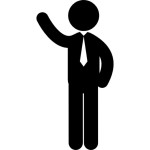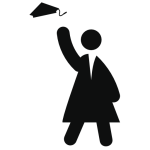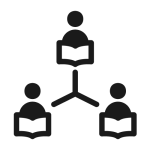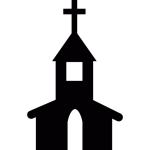 Sunday School
Wednesday Connection

Global Missions

Local Missions
Haystack Fellowship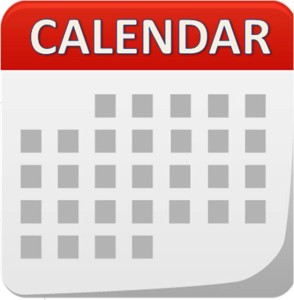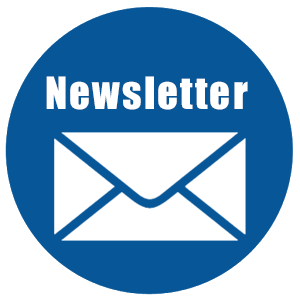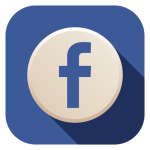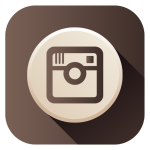 First Baptist Church of Hampton Falls
3 Lincoln Avenue
Hampton Falls, NH
Phone: 603-926-3724
Email: admin@hffbc.org
Use The Contact Form Below To Get In Touch With Us