Summer hours begin June 25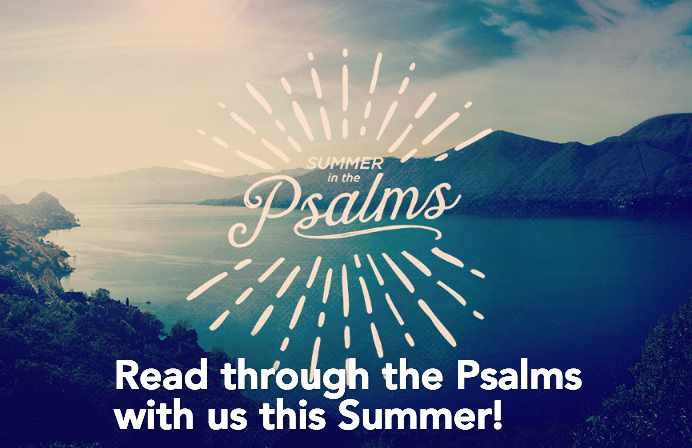 Meet at Stratham Hill Park following the second service. Bring your own food and table settings. See you there!
September 29-30, 2017
"Proclaiming the Narratives of Scripture: A Two-Day Biblical Preaching Seminar"
For Seacoast area Pastors and Lay Leaders who are called on to teach and preach in their local church & beyond.