OUR MISSION
Inviting all people to be disciples of Jesus Christ, by His Spirit, for His glory.

Click here for an explanation of our mission statement.
OUR CORE MINISTRY PILLARS

WORSHIP
INSTRUCTION

FELLOWSHIP

EVANGELISM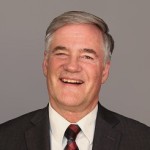 Rev. Ken Lawrence
Lead Pastor
Rev. Grant Winnes
Pastor of Adult Ministries
Rev. Steven White
Pastor of Student Ministries
Pat Polzella
Administrative Assistant
Ellen Pond
Music Director
Derek Lawrence
Sanctuary Choir Director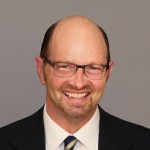 Mark Stubbs
Business Manager
Ron and Denise Clay
Custodians

Children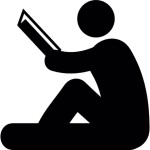 Youth

Women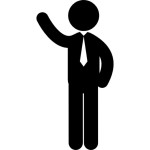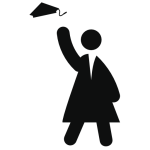 College & Young Professionals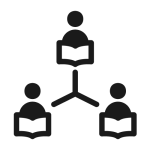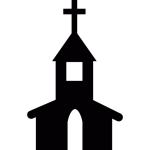 Sunday School
Wednesday Connection

Global Missions

Local Missions
Haystack Fellowship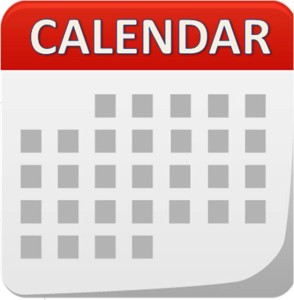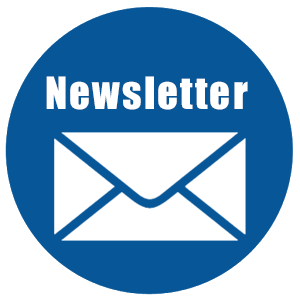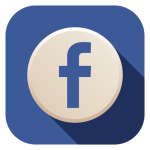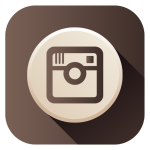 To give online, please click here.

ANNOUNCEMENT REGARDING ELECTRONIC GIVING (July 2017)
The Board of Elders, Finance Committee and Church Council have approved a policy for electronic giving in our church. As you know, our church has always encouraged sacrificial giving as evidence of God's grace at work in the life of a disciple of Christ. We affirm the Biblical exhortation to be a 'cheerful giver,' and we understand that disciplined giving is a means to gain 'a harvest of righteousness' (2 Corinthians 9).
We further believe that if we keep these things in mind, it does not matter if our giving is cash, check or by electronic means. The blessing for the giver will come as promised to those who discipline themselves to give generously.
First Baptist Church of Hampton Falls
3 Lincoln Avenue
Hampton Falls, NH
Phone: 603-926-3724
Email: admin@hffbc.org
Use The Contact Form Below To Get In Touch With Us